rasta man
Gregory Isaacs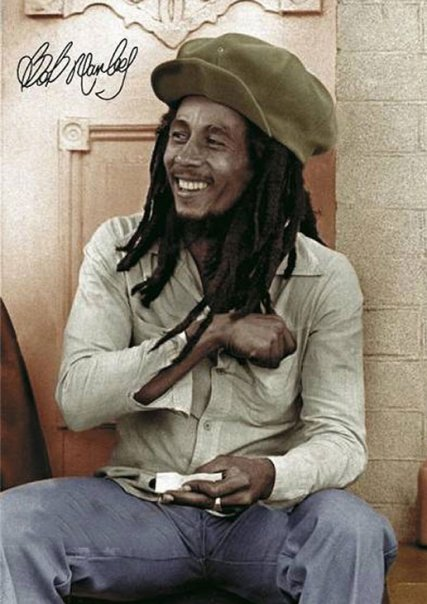 Bob Marley
Now, I love a guy with well groomed locs, after all Im a natural hair stylist so that would couter productive for me not too. But I if your were to ask me what I was attracted too, I'd say the Rasta Man. See, the Rasta man Im speaking of takes good care of himself, he eats right, exercises, washes his hair natural soap and aloes. He just all round swag to me, I think its that bad boy thing im infatuated with.
Don't get me wrong, a dude with well groomed locs can have a much swag as the bobo loc man but for me, I like man who doesn't have to fuss with his hair as much as me. I thin its delicate line between no so groomed and then over doing it like the ladies do. Its just not sexy to do that much primping. What say u ladies?
Groomed Locs




I love natural hair and Loc pictures and advice and I hope u do too. Thanks for reading and share your thoughts!